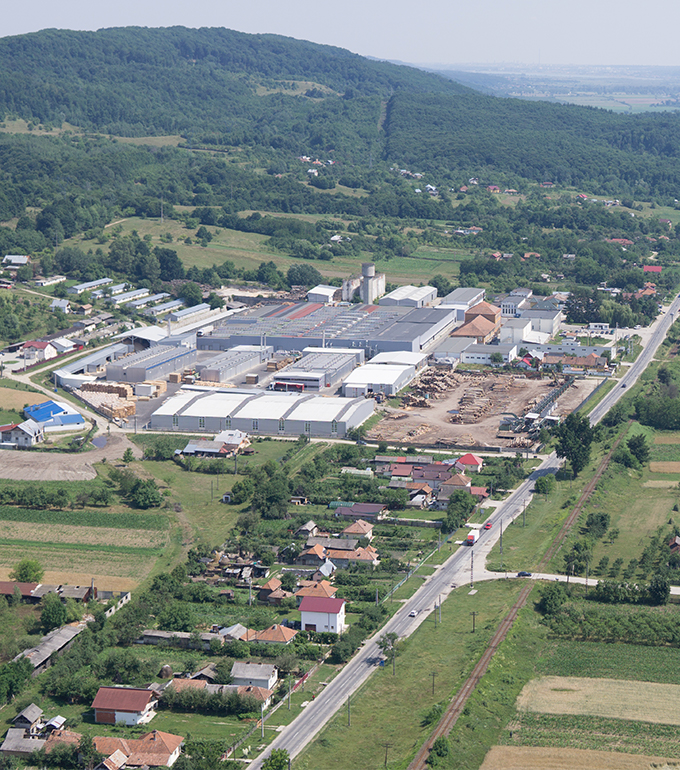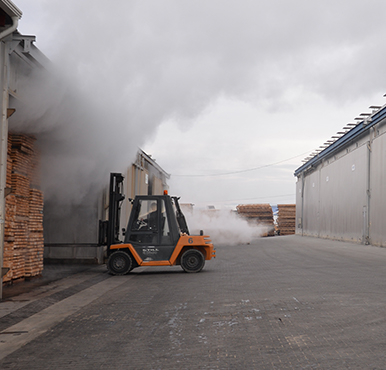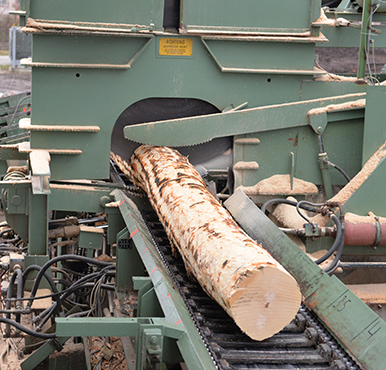 We provide service since
1992

with proud!!
In 1992, Viorel POPESCU was founding a Wood Trading Company – EUROCOM EXPANSION S.A., becoming its General Manager. As the activity of the Company grew, EXPANSION started also to produce and sell timber and wood by-products. Nowadays, our activity is taking place in Băiculești, ARGEȘ County, where we have a platform of around 180.000 sqm, always prepared and equipped for producing timber and half-finished materials, mainly but not exclusively from beech. We are the best choice in this field – and it is easy to understand why. First, we are bordering the Southern Carpathians, one of the most impressive forest districts in Romania. Therefore, we have access to a major forest area in the country as a source of high quality logs. Secondly, our technical and technological resources are reaching a high standard. We have the latest technology and equipment for processing the logs and all are handled and maintained by qualified and motivated people who form a reliable team of which we are always proud. Our warehouses as well are modern and highly efficient, assuring the best conditions for storing and preserving the goods Above all these, our emplacement was strategically chosen to facilitate our relationship with national and international partners: we are 140 km away from Bucharest and Otopeni International Airport, being connected via highway with this major business and economic center.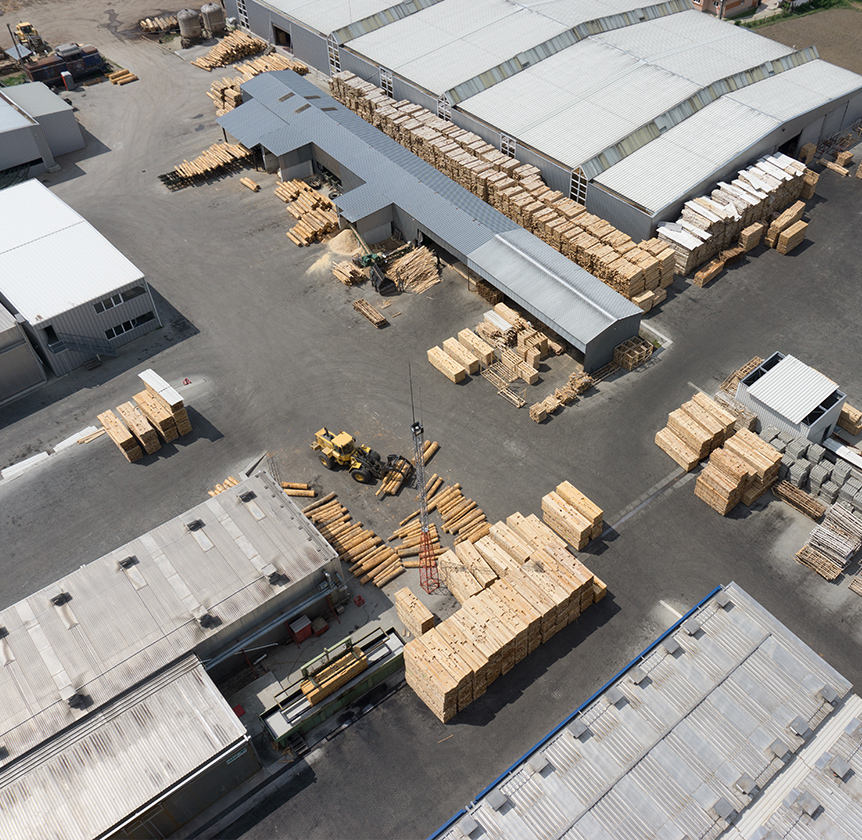 company
Our Mission
We know that choosing the specific features for the new furniture (or for door, window, panel) can be a hard task, so we made it easy at EXPANSION. Our offer is suitable in size and quality for every plan you have because, regardless of the destination of our wood, we are packing it in same size and same grade pallets, so we can easily prepare our products to be delivered to you. Moreover, we keep the same color, the same moisture content of ~10% and a high quality standard, so you can always know what you choose. Therefore, you will never end up with waste material that you do not need and you will also have continuity in the quality of the timber used. Sorting beech timber is a process that can be done in various ways, but the most common ones are the assortment in two grades (Romanian) and the assortment in 8 – 10 grades (mainly unedged, Western European). The assortment in ten grades is not advantaging the buyer, as it is a system that groups the timber according to length, and not its grade. The customer has then to sort and cut the timber and search for the defects and, after the sorting is done, the final quantity that can be practically used is diminished.
company
Our Products
A better system is the assortment in two grades, being the system that we also chose to use. The selection is made in terms of wood grades, taking into consideration some characteristics of wood, such as its fiber and its durability along with the most important criteria, which is the red heart. The second step in the assortment is the elimination of defects that the timber could have. After that, we fit them into categories, making bundles containing timber with the same length, thickness and grade. It is obvious to see that this system is, for our customers, more useful and easier to choose. Just to sum up, when you choose EXPANSION's products, you choose to buy beech timber that has a lot of qualities: Obtained from quality logs; Manufactured in a variety of dimensions (in thickness, width and length), according to your needs; Perfectly cut and dry; Warehouse with controlled temperature and humidity levels; Packages made from timber of the same size, with techniques that guarantee its safety during transportation; Orders processed and delivered to you in less than a month.